DIRECTOR / CINEMATOGRAPHER
Elizabeth Mirzaei moved to Kabul in 2007 as a volunteer photography instructor AINA Photojournalism Institute, where she met her future husband, Gulistan Mirzaei. Together they co-directed films for Al Jazeera English, their latest being For Sardar: The Afghan Journalist. Elizabeth was a director and cinematographer on the BBC's The Killing of Farkhunda, which was nominated for a Royal Television Society Award, and a cinematographer on the Emmy-nominated documentary, What Tomorrow Brings. Her short films have also been shown before world leaders and key policy makers at the Oslo Conference on Women's Rights, the International Conference on Afghanistan in London and before an audience of 60,000 at the Global Citizen Festival in Central Park, New York. As a mother to a toddler, she marvels at how much easier it is to have a baby than complete a documentary.
Gulistan Mirzaei was born in Afghanistan and spent much of his life as a refugee in Iran. When the Taliban fell in 2001, Gulistan returned to Kabul to work as assistant to the editor-in-chief at the country's only independent newspaper, Kabul Weekly. He was mentored by award-winning Afghan director Siddiq Barmak (Osama) and was a line producer for Voice of America. Gulistan has co-directed documentaries for Al Jazeera's Witness program and worked with the Tiziano Project to teach filmmaking to a students in a Kabul high school. In 2014, Gulistan was awarded the IDFA Bertha Fund for his first feature documentary, Laila at the Bridge. The film was also awarded the Gucci-Tribeca Documentary Fund in 2017. A new immigrant to the United States, he is once again trying to find home.
INTUITIVE PICTURES is a Montreal-based company dedicated to producing quality film, television and interactive productions. We specialize in international co-productions. Veteran producer/executive producer Ina Fichman helms the company. Intuitive Pictures recently produced the acclaimed features Mabul (The Flood), Monsoon, The Wanted 18 and Vita Activa: The Spirit of Hannah Arendt. Interactive productions include the web project 100% TShirt, the interactive graphic novel The Wanted 18 and Space Advisor: a Guide to Space Tourism. Intuitive recently completed the documentary Game Fever, The Patriot, Shekinah 2, Gift, Laila at the Bridge(CPH:DOX* & Hot Docs 2018 selections), The Oslo Diaries (Sundance & Hot Docs selections and purchased by HBO). Currently in production: Abortion 2.0.
Since 2000, Andrea Henriquez has been editing international feature documentaries. UNDER THE HOOD, A JOURNEY TO THE EDGE OF TORTURE, won both the Prix Jutra and Prix Gemaux in 2007. You don't like the truth, 4 days in Guantánamo, directed by Luc Côté et Patricio Henriquez Production , screened in more than 50 international festivals and was the recipient of the Special Jury Award, IDFA, Amsterdam and Gémeaux Award Best Documentary: Society, 2011 . Other credits include:Uyghurs : Prisoners of the Absurd, Patricio Henriquez Production : NFB and Macumba Media which won the Gala du cinéma québécois Award Best Documentary 2016 and Carré rouge sur fond noir, which won the Gémeaux Award Best Documentary: Society, 2014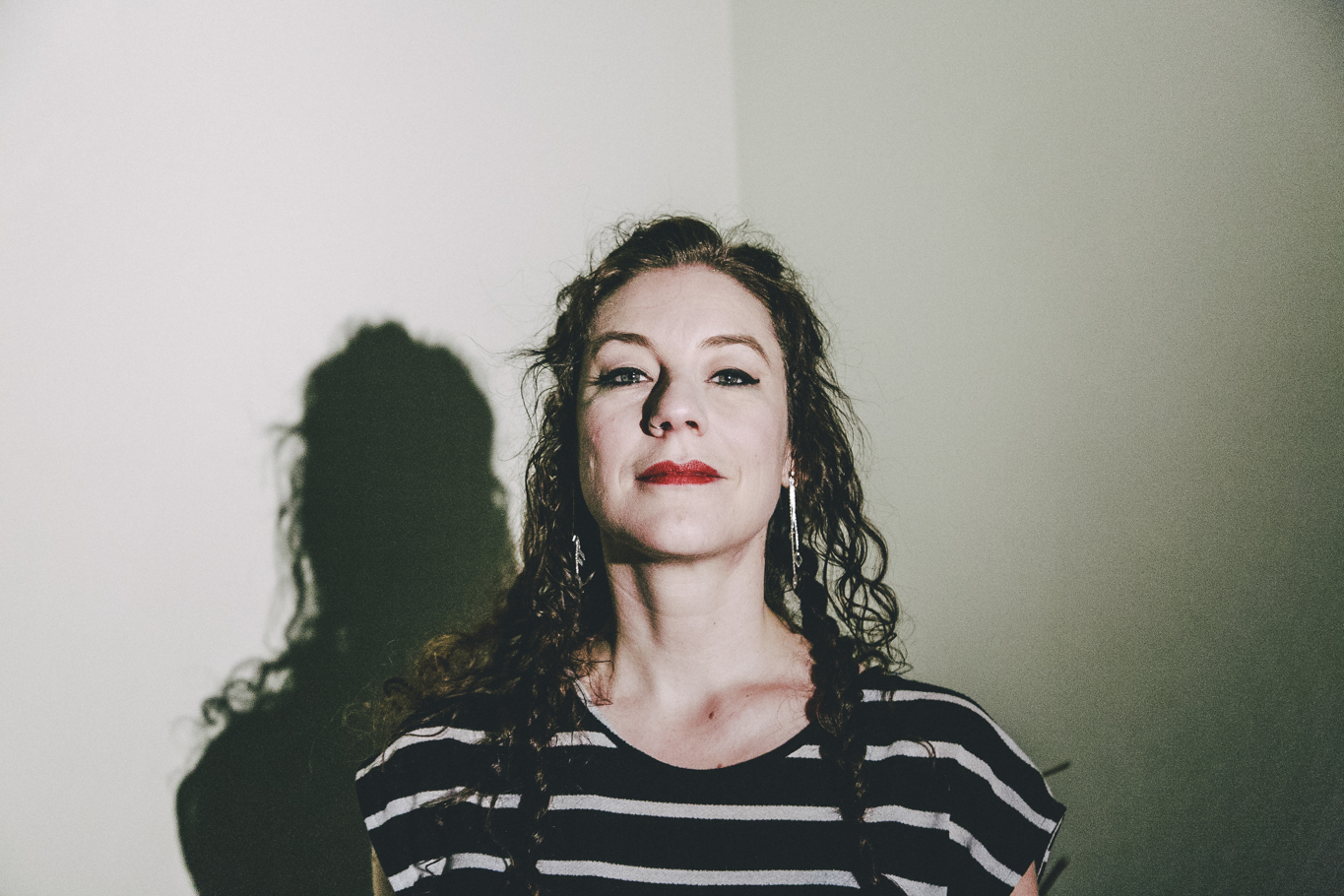 Jessica Moss is best known for playing violin and singing backing vocals in the Canadian post-rock band Thee Silver Mt. Zion Memorial Orchestra & Tra-La-La Band since 2001, and is a founding member of Black Ox Orkestar. In addition, Moss has also been a guest player on many albums produced in Montreal and Toronto, including albums by Frankie Sparo, Arcade Fire, and Broken Social Scene. She has been known to create soundtracks for short films. Laila at the Bridge is the first feature documentary she has composed for.